Felicity Curtain
Felicity Curtain is a nutritionist and master of dietetics student at La Trobe University in Melbourne.

Felicity is also studying communications at Deakin University, to supplement her keen interest in health writing. She has a passion for exposing food myths, dissecting topical and controversial issues in nutrition, and plans to work in nutrition communications upon graduation.

In the know, up-to-date, and always slightly sceptical; you can connect with Felicity on Twitter, Facebook, Linkedin, and her website.
Articles written by Felicity Curtain (1)
Site search
Donate to IA
We need YOU!
IA punches above its weight.
Help us sharpen our knuckledusters.
PLEASE DONATE NOW!
Ashbygate Book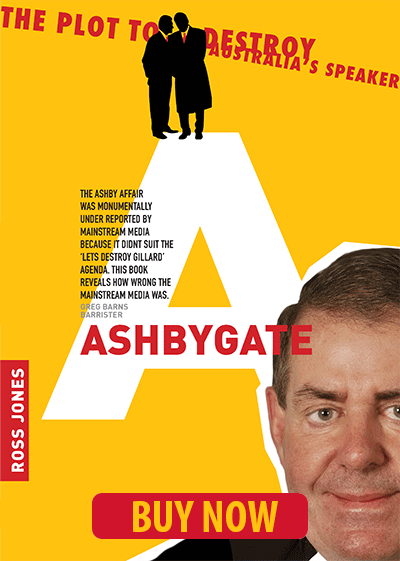 Support IA
Recent Comments