Dick Racey
Dick Racey is a 78-year-old retired bush pilot with a bare high school education. He's been a pilot most of his working life, starting with the RCAF, where he flew F86s. After leaving the RCAF he pursued a series of flying jobs with small airlines in northern Canada.

Dick describes himself as a "closet intellectual" and is of the view that a university degree in economics might be serious disadvantage, in that it would tend to impart an invisible set of blinders on social and economic thought — unconsciously limiting it to the largely unquestioned conventionalities of neo-classical economics.
Site search
Donate to IA
We need YOU!
IA punches above its weight.
Help us sharpen our knuckledusters.
PLEASE DONATE NOW!
Ashbygate Book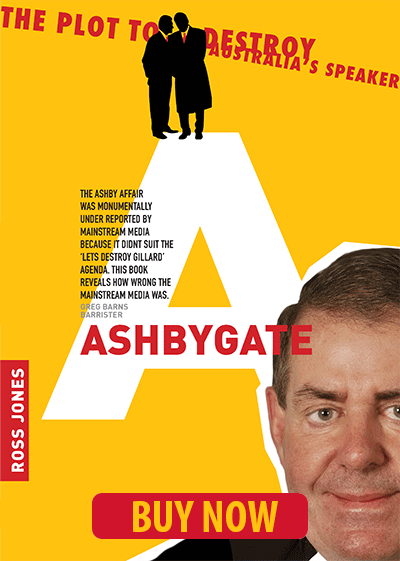 Support IA
Recent Comments