Denise McAvaney
Denise McAvaney is a former newspaper reporter for Rural Press Ltd, who has also published poetry and short stories in Australian magazines.

In the persona of Mama Duck, she previously presented four weekly radio programs for Star FM Tasmania. S

Ms McAvaney hails from Western Australia but moved with her Fenian husband to Tasmania in 2013 seeking a "tree change". She is currently on an extended stay in Ireland.

You can follow Denise on Twitter @mamaduck9370.
Articles written by Denise McAvaney (2)
Site search
Donate to IA
We need YOU!
IA punches above its weight.
Help us sharpen our knuckledusters.
PLEASE DONATE NOW!
Ashbygate Book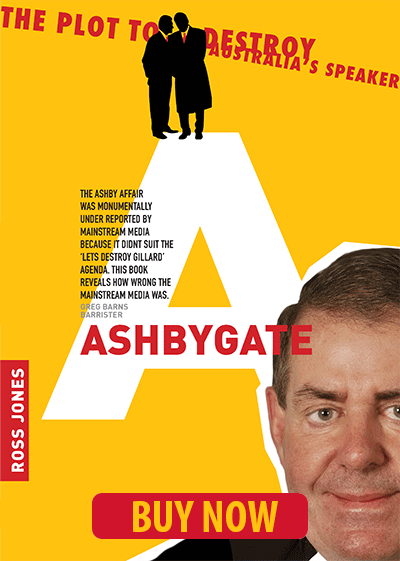 Support IA
Recent Comments