Dee Jarrak
Dee Jarrak is a former nurse and state and territory public servant, who has worked in Queensland, Northern Territory and in Africa. Dee has had some involvement with refugee issues but is not aligned with any specific groups.
Articles written by Dee Jarrak (1)
Site search
Donate to IA
We need YOU!
IA punches above its weight.
Help us sharpen our knuckledusters.
PLEASE DONATE NOW!
Ashbygate Book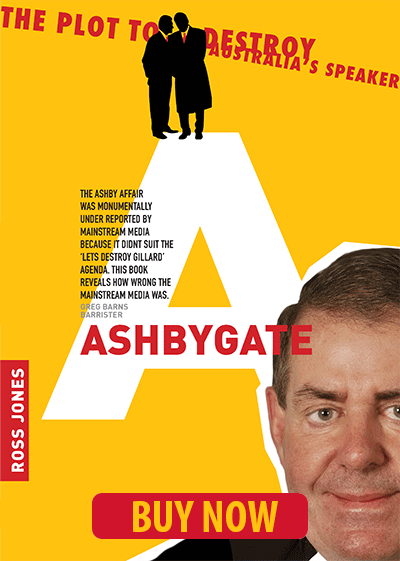 Support IA
Recent Comments