Deakin Speaking
Deakin Speaking is a blog for Deakin University's academics to provide diverse and robust opinion and comment arising from their key areas of expertise as well as about issues and contemporary news in their areas of interest within society as a whole.
Site search
Donate to IA
We need YOU!
IA punches above its weight.
Help us sharpen our knuckledusters.
PLEASE DONATE NOW!
Ashbygate Book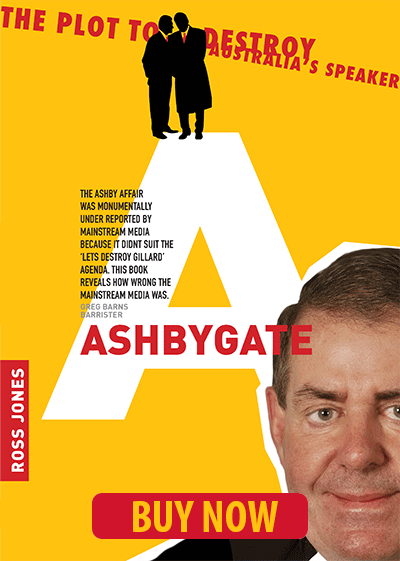 Support IA
Recent Comments