David Williams
David Williams has been CEO of the Planning Institute of Australia (PIA) since December 2016, naturally stepping into the role after five years as Chief Operating Officer. Prior to joining PIA, David held general management and leadership roles for nearly 20 years, including four years as Chief Executive Officer for Greening Australia, Australia's largest environmental not-for-profit.
Articles written by David Williams (1)
Site search
Donate to IA
We need YOU!
IA punches above its weight.
Help us sharpen our knuckledusters.
PLEASE DONATE NOW!
Ashbygate Book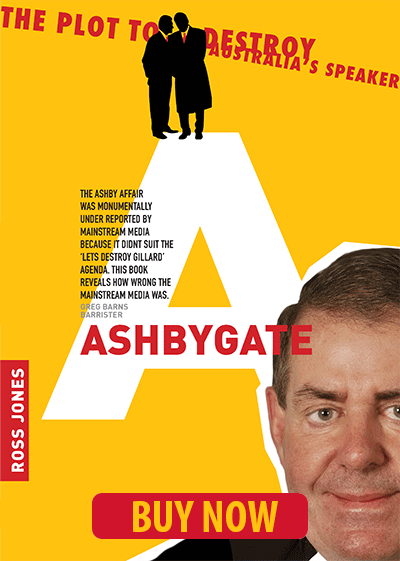 Support IA
Recent Comments