David Suzuki
The David Suzuki Foundation collaborates with Canadians from all walks of life, including government and business, to conserve our environment and find solutions that will create a sustainable Canada through science-based research, education and policy work.

Read more about the Foundation here.
Articles written by David Suzuki (9)
Site search
Donate to IA
We need YOU!
IA punches above its weight.
Help us sharpen our knuckledusters.
PLEASE DONATE NOW!
Ashbygate Book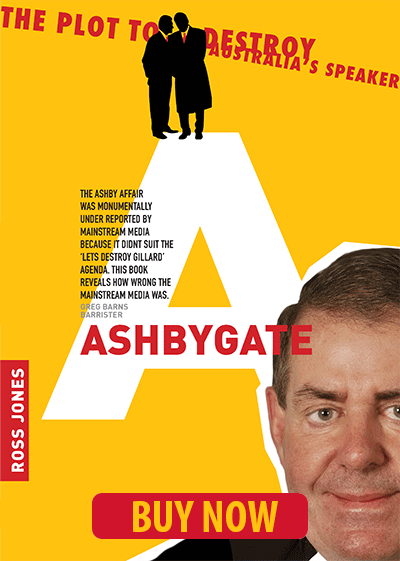 Support IA
Recent Comments