David Lewis
DL Lewis is an historian, musicologist, musician and political scientist based in Sydney.

His lecturing and research interests include roots music, popular music, Australian, UK and US politics and crime fiction.

He has published in Music Forum Australia, Eureka Street, Quadrant, Crikey and has edited several books.

A rarely updated blog can be found at dlew919.com. You can follow David Lewis on Twitter @dlachlan.
Articles written by David Lewis (2)
Site search
Donate to IA
We need YOU!
IA punches above its weight.
Help us sharpen our knuckledusters.
PLEASE DONATE NOW!
Ashbygate Book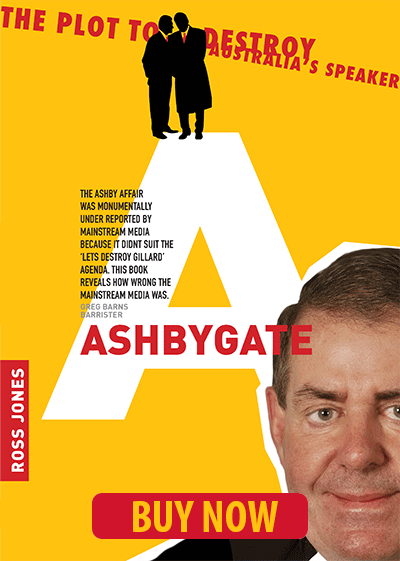 Support IA
Recent Comments