Darin Grace
Darin Grace is a self-described "simple guy'" who has a tendency to think a little outside of the norm. Darin struggled with his sexuality throughout his teens and early twenties, largely because of fear of the reactions of other people. Darin currently works in an education environment, being inspired by the journey towards the success and self-awareness of others every day.
Articles written by Darin Grace (1)
Site search
Donate to IA
We need YOU!
IA punches above its weight.
Help us sharpen our knuckledusters.
PLEASE DONATE NOW!
Ashbygate Book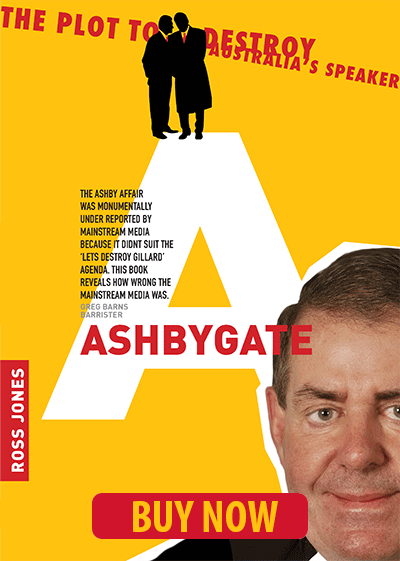 Support IA
Recent Comments