Daniele Scalea
Daniele Scalea is a geopolitical analyst, director-general of IsAG (Rome Institute of Geopolitics) and Ph.D candidate in political studies at the Sapienza University, Rome. Author of three books, Daniele is a frequent contributor and columnist to various TV programmes and newspapers.
Articles written by Daniele Scalea (1)
Site search
Donate to IA
We need YOU!
IA punches above its weight.
Help us sharpen our knuckledusters.
PLEASE DONATE NOW!
Ashbygate Book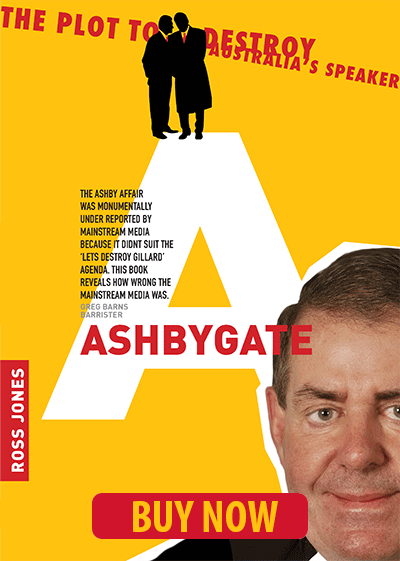 Support IA
Recent Comments