Daniel Turner
Daniel Turner is almost 20 year old DSP recipient who has various disabilities which restrict his ability to work. He has had over 30 surgeries. He says he is very passionate about campaigning for disability rights and those less fortunate.

Daniel lives on the Central Coast of NSW, which in some areas has a youth unemployment figure of 30%. He was 2013 youth minister for roads and ports in the YMCA NSW Youth Parliament program, and also Youth Parliamentarian of the Year.
Articles written by Daniel Turner (1)
Site search
Donate to IA
We need YOU!
IA punches above its weight.
Help us sharpen our knuckledusters.
PLEASE DONATE NOW!
Ashbygate Book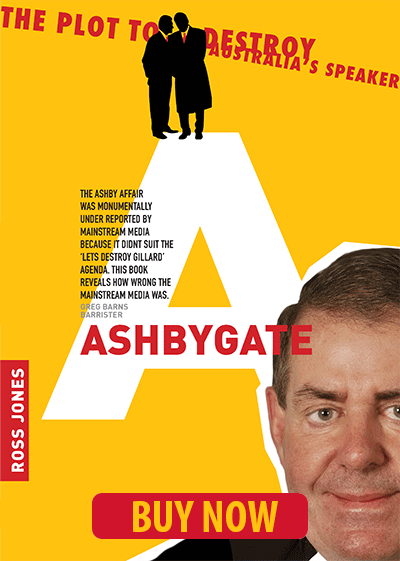 Support IA
Recent Comments