Daniel Gough
Daniel Gough is an HSC student with interests in history, geopolitics and world football. Daniel was brought up in Hong Kong and has travelled widely, especially in Europe.

Daniel is looking to pursue a career in journalism, experiencing the different challenges and demands of both mainstream media and internet-based channels. Daniel's nature is to pursue fact, challenge convention and make the argument.
Articles written by Daniel Gough (1)
Site search
Donate to IA
We need YOU!
IA punches above its weight.
Help us sharpen our knuckledusters.
PLEASE DONATE NOW!
Ashbygate Book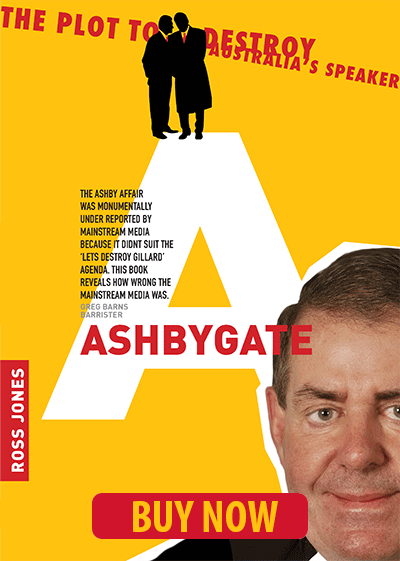 Support IA
Recent Comments