Claudia Slegers
Dr Claudia Slegers has conducted research at Monash University's Michael Kirby Centre for Public Health and Human Rights, and has recently published in Journal of Bioethical Inquiry and Medical Journal of Australia.

She holds a PhD in sociology and her interests are politics, health, and environmental and energy policy.
Articles written by Claudia Slegers (1)
Site search
Donate to IA
We need YOU!
IA punches above its weight.
Help us sharpen our knuckledusters.
PLEASE DONATE NOW!
Ashbygate Book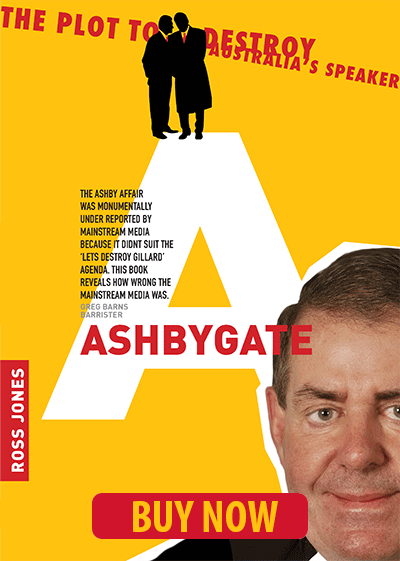 Support IA
Recent Comments