Chrys Stevenson
Chrys Stevenson is a freelance writer and blogger with a special interest in the intersection of politics and religion.

Chrys worked closely with Ron Williams in the lead up to his first High Court Challenge against Federal Funding for the National School Chaplaincy Program and has written widely on the issue.

Chrys will accompany Williams to Canberra for his second High Court hearing on 6-8 May and will be blogging each day at Gladly, the Cross-Eyed Bear.
Articles written by Chrys Stevenson (1)
Site search
Donate to IA
We need YOU!
IA punches above its weight.
Help us sharpen our knuckledusters.
PLEASE DONATE NOW!
Ashbygate Book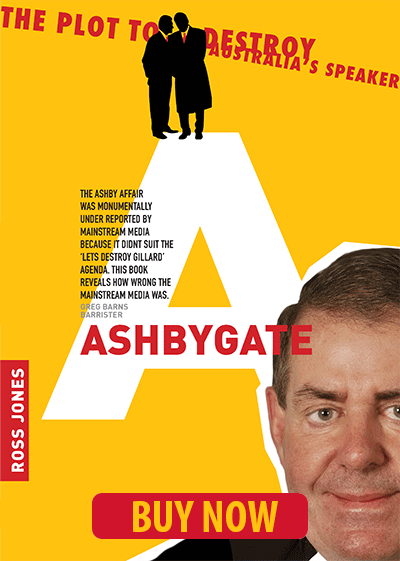 Support IA
Recent Comments