Christian Stevenson
Christian Stevenson is an independent freelance journalist in Sydney and the owner/editor of a few tech related sites. He holds a PhD in Technology Management and his interests are environmental and energy policy.

Christian is a lover of progressive rock music, video games and movies.
Articles written by Christian Stevenson (1)
Site search
Donate to IA
We need YOU!
IA punches above its weight.
Help us sharpen our knuckledusters.
PLEASE DONATE NOW!
Ashbygate Book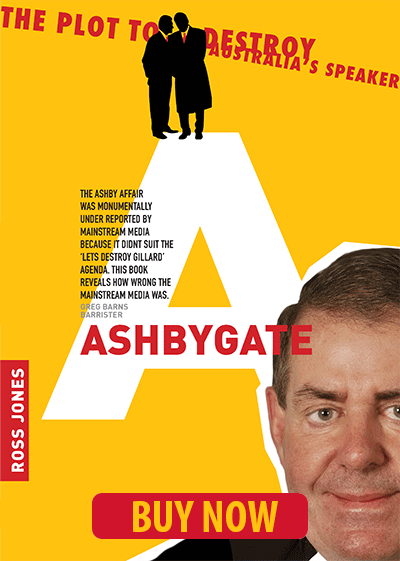 Support IA
Recent Comments