Chris Jones
Chris Jones describes himself as an Australian – and typical Aquarian – who has more summers behind him than in front of him, who is fighting the good fight for what he considers to be worthwhile causes. Chris has no Political preferences and says he always exercises his right and his brain at the polling booth.

A six months visit to China completely changed Chris' opinion of Chinese people — for the better. Now, he loves

ordinary

Chinese people who have the same hopes and dreams that we do, though he realises they just do not have the opportunities or freedom we have. He says there are so many battles he could have in China.

What we have in Australia, and take for granted, is the envy of many in this imperfect world, says Chris, which is something he fully appreciates.

Chris Jones says he is proud to call himself an Australian and considers himself to be a fierce defender of Australia and Australians.
Articles written by Chris Jones (1)
Site search
Donate to IA
We need YOU!
IA punches above its weight.
Help us sharpen our knuckledusters.
PLEASE DONATE NOW!
Ashbygate Book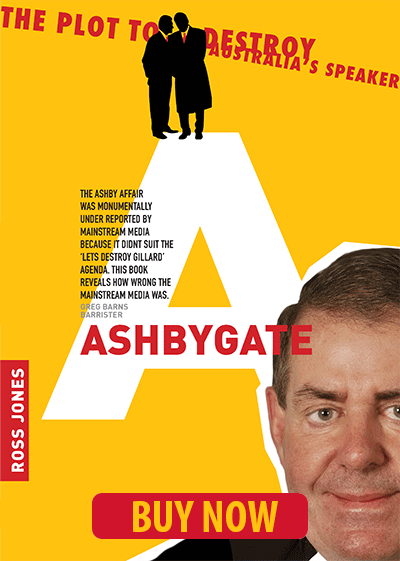 Support IA
Recent Comments