Carl Packman
Carl Packman is a writer and author based in London.

He is the author of the 2012 book Loan Sharks: The Rise and Rise of Payday Lending and is the author of a forthcoming book on the global rise of the high cost credit industry with Palgrave Macmillan.
Articles written by Carl Packman (1)
Site search
Donate to IA
We need YOU!
IA punches above its weight.
Help us sharpen our knuckledusters.
PLEASE DONATE NOW!
Ashbygate Book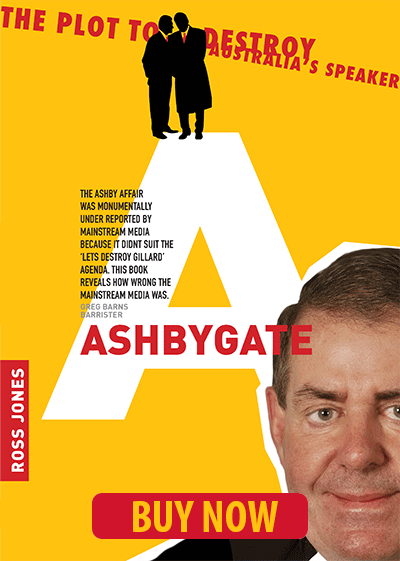 Support IA
Recent Comments