Callum Harvey
Born in Scotland to an Australian family, Callum Harvey is a digital media & international relations student at the University of Wollongong.

Callum is a lover of metal and progressive rock music, video games, and runs the soundtrack review blog Level Up Sounds.

You can follow Callum Harvey on Twitter @HomebrewDrafts and on Wordpress.
Articles written by Callum Harvey (1)
Site search
Donate to IA
We need YOU!
IA punches above its weight.
Help us sharpen our knuckledusters.
PLEASE DONATE NOW!
Ashbygate Book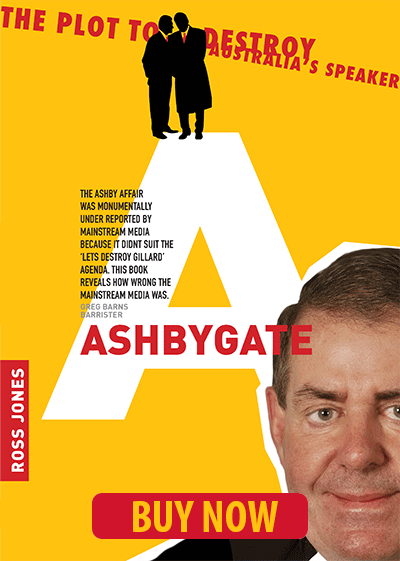 Support IA
Recent Comments