Brooke Murphy
Brooke Murphy completed her Bachelor of Laws (Honours Class I) at the University of Newcastle in 2014.

In 2015, she commenced a PhD (Laws) and was awarded an Australian Postgraduate Award scholarship.

Brooke's PhD focuses on the potential for fiduciary law to address non-economic interests. Her research interests include equity and trusts law, equal opportunity law and intersectional feminism. She practices as a lawyer in Newcastle and the Central Coast.

You can follow Brooke on Twitter @brooke___murphy.
Articles written by Brooke Murphy (5)
Site search
Donate to IA
We need YOU!
IA punches above its weight.
Help us sharpen our knuckledusters.
PLEASE DONATE NOW!
Ashbygate Book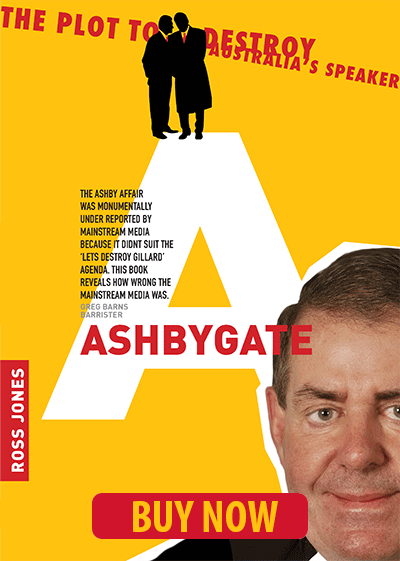 Support IA
Recent Comments