Brigadier Neil
[caption id="attachment_8416" align="alignleft" caption="Brigadier Neil Weekes at his Townsville home"][/caption]

Brigadier Neil Weekes (RETD) AM MC (QLD) served with the 1st Battalion, The Royal Australian Regiment, in South Vietnam in 1968 as a Platoon Commander, where he was awarded the Military Cross (MC) for gallantry. He remained with the Battalion for its tour in Malaysia and Singapore during 1969-1971. He subsequently served in postings in Papua New Guinea and Malaysia, and retired after 31 years in the Army. Brigadier Weekes is currently the Patron of the Vietnam Veterans' Association of Australia (Townsville Branch), Patron of the National Servicemen's Association of Australia (Townsville Branch) and Patron of the Townsville Branch of the RSL. He is also the Chair of the North Australian Military Heritage Association.
Site search
Donate to IA
We need YOU!
IA punches above its weight.
Help us sharpen our knuckledusters.
PLEASE DONATE NOW!
Ashbygate Book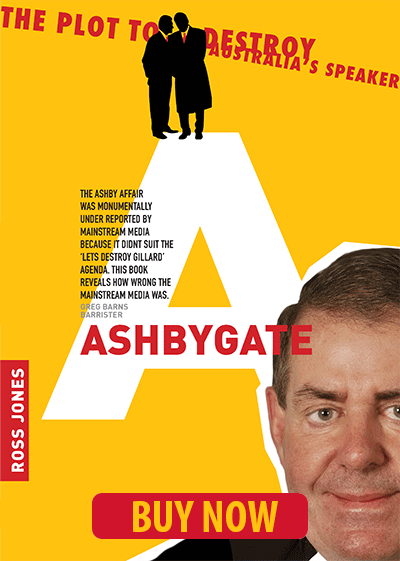 Support IA
Recent Comments