Bill McLennan
Bill McLennan was the Director of the UK Central Statistical Office and Head of the UK Government Statistical Service 1992-94. He was the Australian Statistician between 1995-2000.
Articles written by Bill McLennan (5)
Site search
Donate to IA
We need YOU!
IA punches above its weight.
Help us sharpen our knuckledusters.
PLEASE DONATE NOW!
Ashbygate Book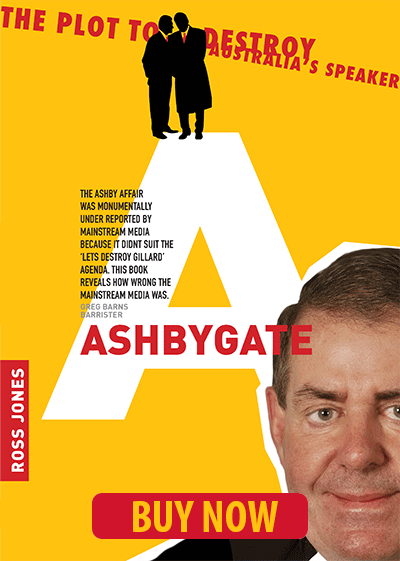 Support IA
Recent Comments