Bill Burrhouse
Bill Burrhouse is increasingly concerned that the vulnerable are being left behind and is interested in economics and social issues. He lives in Sydney and travels widely within Australia and New Zealand in sales and training roles.

You can follow Bill on twitter @giddyupbill.
Articles written by Bill Burrhouse (1)
Site search
Donate to IA
We need YOU!
IA punches above its weight.
Help us sharpen our knuckledusters.
PLEASE DONATE NOW!
Ashbygate Book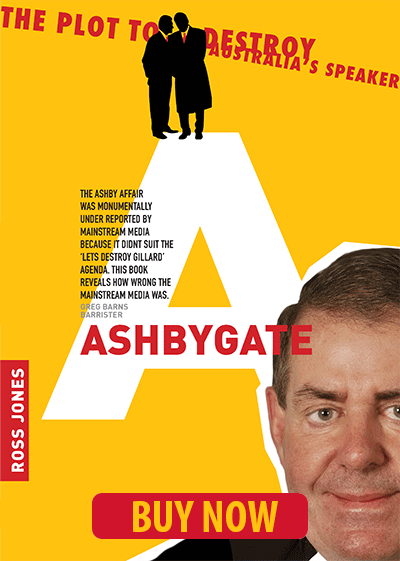 Support IA
Recent Comments