Benjamin John Pauley
Ben Pauley obtained a degree in Natural Resource Management from University of WA before going to work for three years in the WA prison service. He left that job to pursue a career investing in the stockmarket. Ben believes in equality and holding corporate criminals to account.
Articles written by Benjamin John Pauley (2)
Site search
Donate to IA
We need YOU!
IA punches above its weight.
Help us sharpen our knuckledusters.
PLEASE DONATE NOW!
Ashbygate Book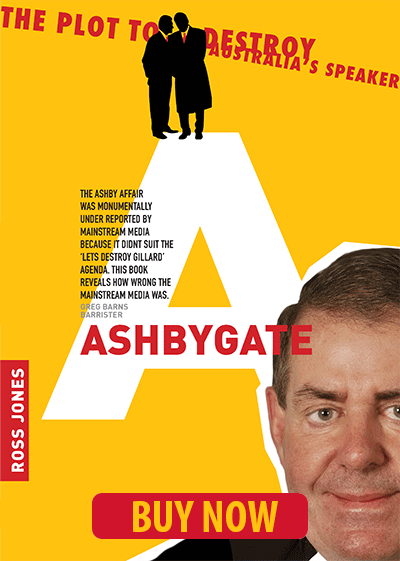 Support IA
Recent Comments