Ben Jackson
Ben Jackson is currently completing a Bachelor of Education (Primary) through Curtin University of Technology and a Bachelor of Arts, majoring in Ancient History, through Macquarie University. He is a member of the Richard Dawkins Foundation for Reason & Science and, although an atheist, supports the ideals of an Australia that is inclusive of all religions and cultures.
Articles written by Ben Jackson (3)
Site search
Donate to IA
We need YOU!
IA punches above its weight.
Help us sharpen our knuckledusters.
PLEASE DONATE NOW!
Ashbygate Book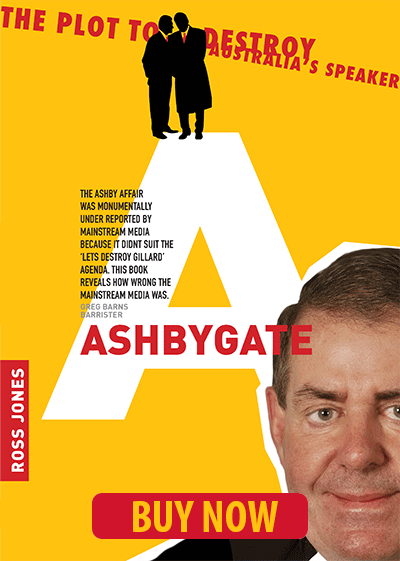 Support IA
Recent Comments