Anti Media
Anti-Media is an independent online media outlet offering a 'bottom-up approach for real and diverse reporting ... driven and controlled by a community of journalists and truth-seekers around the world'.

Read more about Anti-Media here.
Articles written by Anti Media (2)
Site search
Donate to IA
We need YOU!
IA punches above its weight.
Help us sharpen our knuckledusters.
PLEASE DONATE NOW!
Ashbygate Book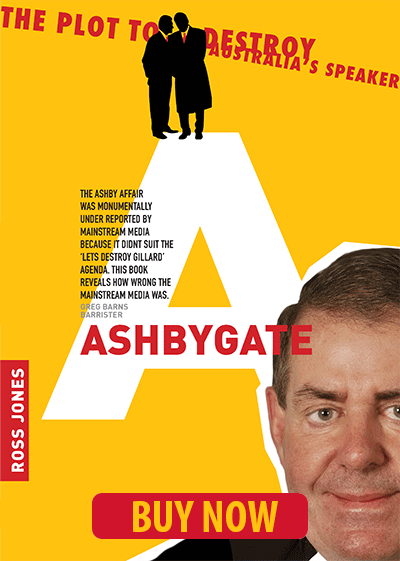 Support IA
Recent Comments