Andrew Stafford

Andrew Stafford is a freelance journalist and author.

His book Pig City, a musical/political/social history of Brisbane, was transformed into an all-day concert as part of the Queensland Music Festival in 2007, headlined by the original line-up of influential Brisbane band The Saints.

He is also the creator of the blog Friction.

You can also follow Andrew on Twitter @staffo_sez.
Articles written by Andrew Stafford (1)
Site search
Donate to IA
We need YOU!
IA punches above its weight.
Help us sharpen our knuckledusters.
PLEASE DONATE NOW!
Ashbygate Book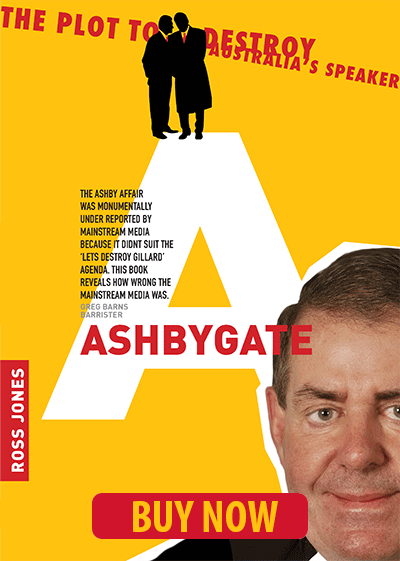 Support IA
Recent Comments