Allan Jamieson
Allan Jamieson graduated in Chemical Engineering at Melbourne University in 1962 and soon thereafter migrated to Canada where he commenced his long involvement with the pulp and paper industry. He later worked in Sweden and Japan, with short stints in a further 18 countries. In 1981, Allan returned to Australia and became Technical Manager at the Burnie mill of Associated Pulp and Paper Mills Ltd. He remained an employee of APPM (or of its parent company North Broken Hill Ltd — later North Limited) until 1999. Some positions he held were Production Manager at Burnie; Process Manager of the proposed Wesley Vale Export Pulp Mill; Technical Adviser to the General Manager APPM and Research Manager of North Eucalypt Technologies. Allan has published two books based on his family history research.
Site search
Donate to IA
We need YOU!
IA punches above its weight.
Help us sharpen our knuckledusters.
PLEASE DONATE NOW!
Ashbygate Book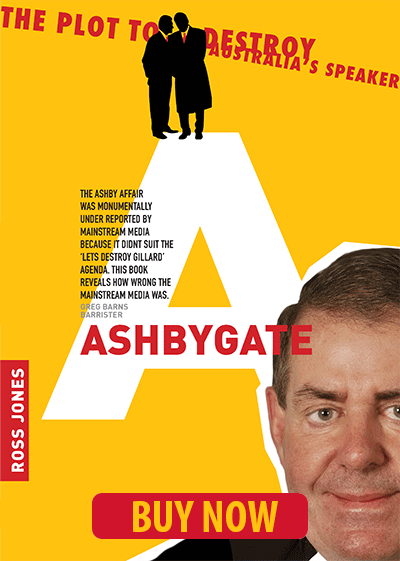 Support IA
Recent Comments