Alicia Prescott
Alicia Prescott is a Perth-based counsellor, specialising in domestic violence and substance use.

Alicia has a Master of Counselling and a strong interest in advocating for women and children.

Originally from Singapore, Alicia has a background in corporate training and professional emceeing (MCing).

You can get in touch with Relationships Australia here.
Articles written by Alicia Prescott (1)
Site search
Donate to IA
We need YOU!
IA punches above its weight.
Help us sharpen our knuckledusters.
PLEASE DONATE NOW!
Ashbygate Book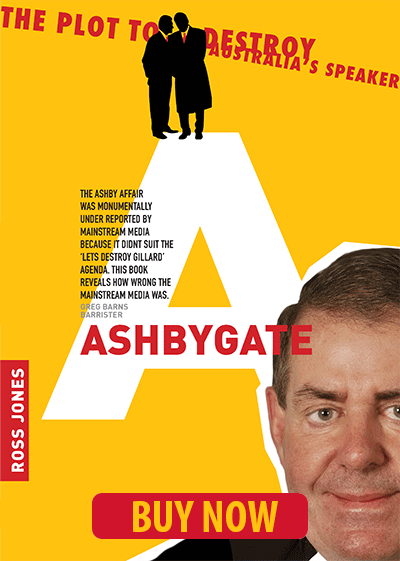 Support IA
Recent Comments