Ali Kazak
Ali Kazak is a former Palestinian ambassador and head of delegation to Australia, New Zealand and the Pacific region.

He is an expert in Australian-Arab relations and affairs. He was the publisher and co-editor of Free Palestine newspaper (1979-90), publisher and editor of Background Briefing (1987-93), the book The Jerusalem Question (1997), and author of "Australia and the Arabs" (in Arabic) 2012, as well as other publications.
Articles written by Ali Kazak (1)
Site search
Donate to IA
We need YOU!
IA punches above its weight.
Help us sharpen our knuckledusters.
PLEASE DONATE NOW!
Ashbygate Book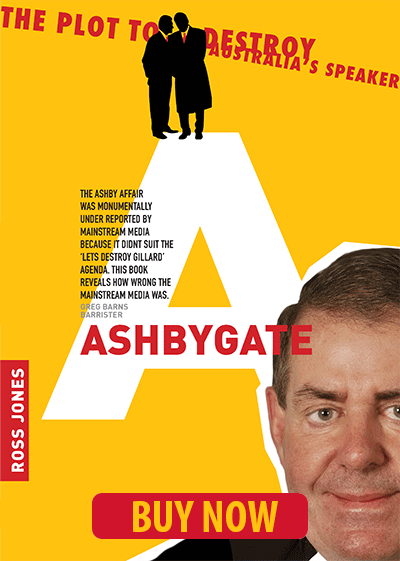 Support IA
Recent Comments