Alexander Swift
Alexander Swift is currently a student at the University of Southern Queensland studying Engineering & Construction Management, and residing in Brisbane.

He take a keen interest in social commentary and the rights of the individual to voice an honest opinion, through a reputable medium. Thus, it is a pleasure to be involved with IA.
Articles written by Alexander Swift (2)
Site search
Donate to IA
We need YOU!
IA punches above its weight.
Help us sharpen our knuckledusters.
PLEASE DONATE NOW!
Ashbygate Book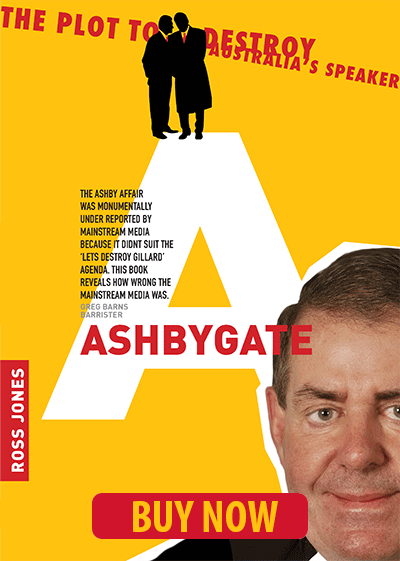 Support IA
Recent Comments