Alexander Novak
Alexander Novak is a media nerd with a slightly abnormal obsession for Australian TV cop shows, TV news themes, and pretty much anything TV-related. He currently works in television advertising but also spends some of his free time reviewing cars from his premium motor collection, including the likes of the Toyota Camry and Mazda 3. You can check out the first few of these here.
Site search
Donate to IA
We need YOU!
IA punches above its weight.
Help us sharpen our knuckledusters.
PLEASE DONATE NOW!
Ashbygate Book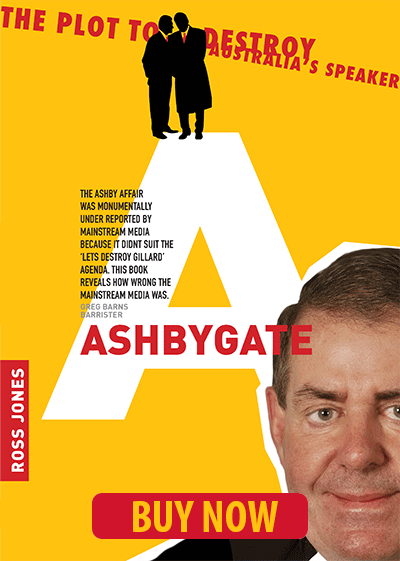 Support IA
Recent Comments