Alex Gunther


Alex Gunther is a student currently finishing his Higher School Certificate with the hope of going to University to study finance and political science. On the side, Alex is a Courier who delivers all around Sydney—which is where he gets the majority of his perspectives in order.

In his spare time, Alex is a core Linkin Park fan, and has been since he was eight years old. At his school, he is renowned by his classmates as a fierce debater and is known to have a strong opinion on almost every issue that surrounds the political forum—especially public education and the republic.

Alex is an Australian Republican Movement member and an intern at Independent Australia.


Articles written by Alex Gunther (2)
Site search
Donate to IA
We need YOU!
IA punches above its weight.
Help us sharpen our knuckledusters.
PLEASE DONATE NOW!
Ashbygate Book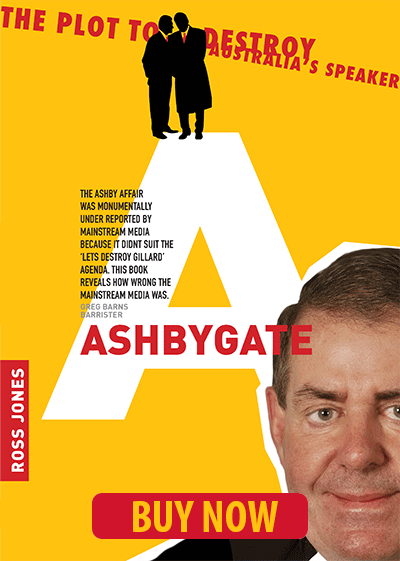 Support IA
Recent Comments