Simon Pockley
Dr Simon Pockley is an independent analyst and recluse. He was formerly a Senior Business Analyst for the Australian National Data Service (ANDS), and Chair of the Southern Otway Landcare Network (SOLN). He lives off-grid, without mobile or internet coverage in the Warrumbungle Mountains.

You can follow Simon on Twitter @simonpockley but he rarely Tweets.
Articles written by Simon Pockley (1)
Site search
Donate to IA
We need YOU!
IA punches above its weight.
Help us sharpen our knuckledusters.
PLEASE DONATE NOW!
Ashbygate Book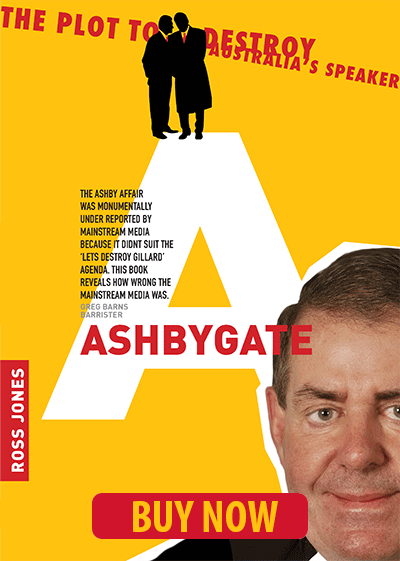 Support IA
Recent Comments