Matt Bissett-Johnson
Matt Bissett-Johnson is a widely published freelance cartoonist, appearing regularly in the Melbourne Observer, On Line Opinion, Arena and Dissent.

He has also been seen in The Age, New Matilda, Going Down Swinging, Sleepers Almanac, Trouble, Australian Penthouse and the Best Political Cartoons of 2010 and 2012 (books).

His political cartoons can be seen at http://mattbj.blogspot.com.

Matt also runs a science fiction art blog at http://mbjsgeekyfreak.blogspot.com.au.
Articles written by Matt Bissett-Johnson (30)
Donate to IA
We need YOU!
IA punches above its weight.
Help us sharpen our knuckledusters.
PLEASE DONATE NOW!
Ashbygate Book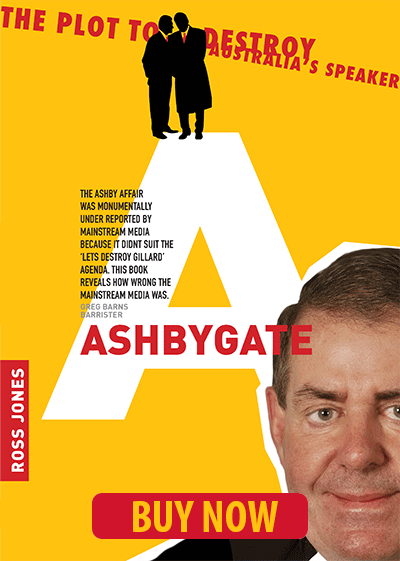 Support IA
Recent Comments