Louise Pratt
Louise Clare Pratt (born 18 April 1972) has been a Labor member of the Australian Senate since July 2008, representing the state of Western Australia.

Read her full bio on Wikipedia.

You can follow Senator Pratt on Twitter @Louise_Pratt.
Articles written by Louise Pratt (1)
Site search
Donate to IA
We need YOU!
IA punches above its weight.
Help us sharpen our knuckledusters.
PLEASE DONATE NOW!
Ashbygate Book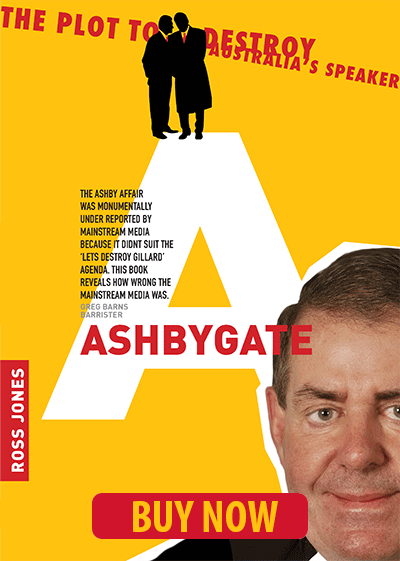 Support IA
Recent Comments