John Doyle
John Doyle is a retired architect and builder. Now, after 60 years, he is following economics. It is a very important subject, badly constructed and distorted by standard mainstream framing which, however, is very embedded in our minds and difficult to change. It has evil consequences for society and destroys lives because politicians don't follow their duty to govern for everyone, rather for the few who fund them. He spends much time setting the agenda straight but seeing it as not happening fast enough. He will keep at it.
Articles written by John Doyle (1)
Site search
Donate to IA
We need YOU!
IA punches above its weight.
Help us sharpen our knuckledusters.
PLEASE DONATE NOW!
Ashbygate Book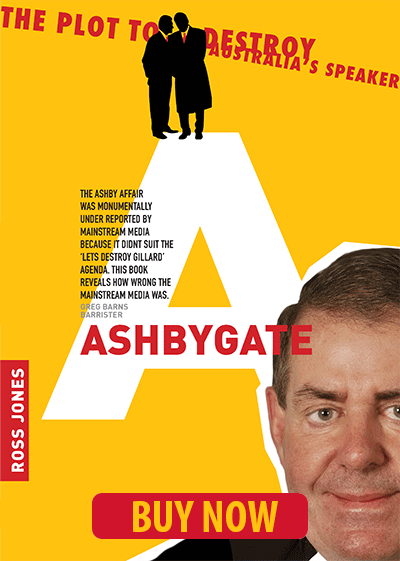 Support IA
Recent Comments