Jim Morrison
Senior Noongar man Jim Morrison has worked in Aboriginal advancement roles in health, homeless youth, justice, alcohol and drugs and employment for over three decades.

He works simultaneously in paid and many unpaid positions, has a two-hour morning program on 100.9FM Noongar Radio and is the National Community Engagement Manager for the National Stolen Generations Alliance.

Jim is a co-founder and board member of Reconciliation WA.
Articles written by Jim Morrison (1)
Site search
Donate to IA
We need YOU!
IA punches above its weight.
Help us sharpen our knuckledusters.
PLEASE DONATE NOW!
Ashbygate Book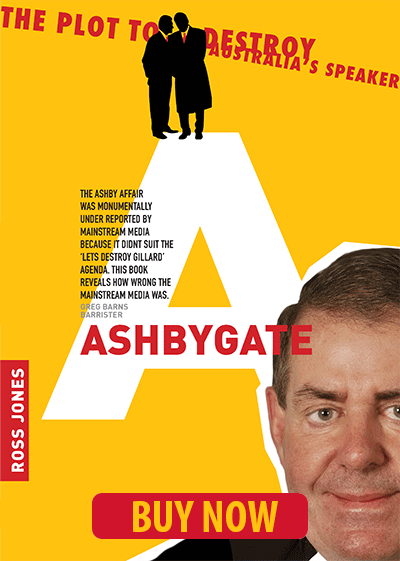 Support IA
Recent Comments