Daniel Safi
Daniel Safi studied history and politics at the University of NSW, and completed his honours research thesis in 2016, titled, 'Broken Resistance: Reviving a Counter-Establishment'.

He now works as a music teacher in Melbourne.
Articles written by Daniel Safi (1)
Site search
Donate to IA
We need YOU!
IA punches above its weight.
Help us sharpen our knuckledusters.
PLEASE DONATE NOW!
Ashbygate Book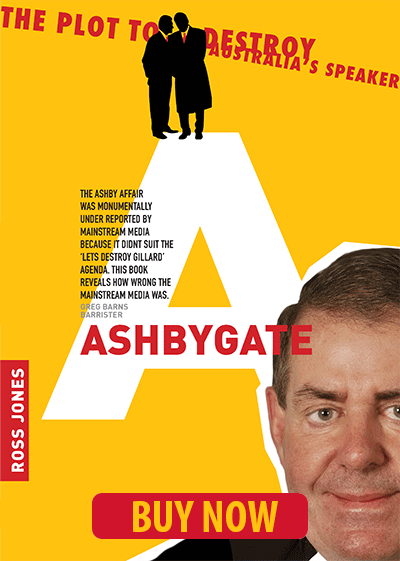 Support IA
Recent Comments