Alison Broinowski
Dr. Alison W. Broinowski (born 25 October 1941) is an Australian academic, journalist, writer and former Australian public servant, as well as a former Senate candidate for the Wikileaks Party.

For more on Dr Broinowski click here.
Articles written by Alison Broinowski (10)
Site search
Donate to IA
We need YOU!
IA punches above its weight.
Help us sharpen our knuckledusters.
PLEASE DONATE NOW!
Ashbygate Book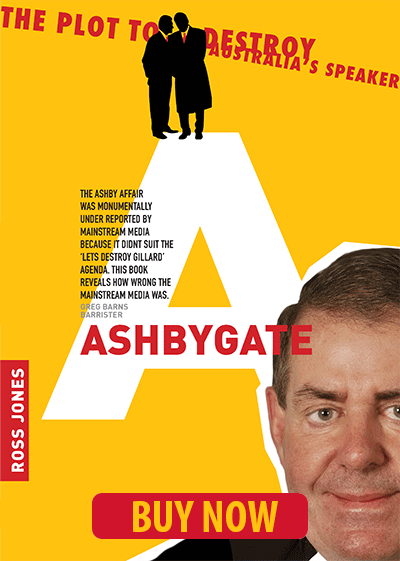 Support IA
Recent Comments