Sameer Murthy
Born in Adelaide to Indian parents Sameer has lived in Wollongong, NSW since he was three.

He is an electrical engineering student at the University of Sydney he interests include cricket, Rugby Union, music and history and he is a big Game of Thrones fan.
Articles written by Sameer Murthy (4)
Site search
Donate to IA
We need YOU!
IA punches above its weight.
Help us sharpen our knuckledusters.
PLEASE DONATE NOW!
Ashbygate Book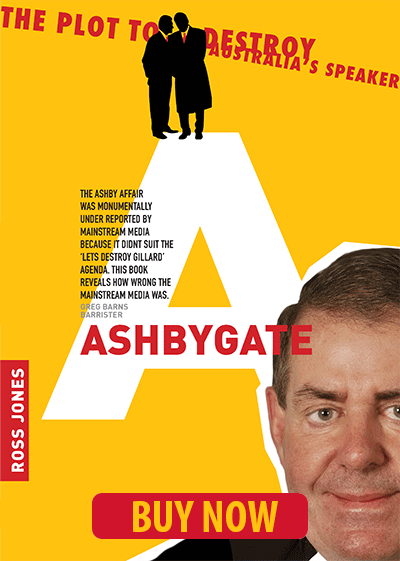 Support IA
Recent Comments