Peter Henning
Peter Henning is a Tasmanian historian who lived in the Tamar Valley in Tasmania during the pulp mill controversy.

Peter's latest book is Veils and Tin Hats, a history of Tasmanian nurses during the Second World War.
Articles written by Peter Henning (2)
Site search
Donate to IA
We need YOU!
IA punches above its weight.
Help us sharpen our knuckledusters.
PLEASE DONATE NOW!
Ashbygate Book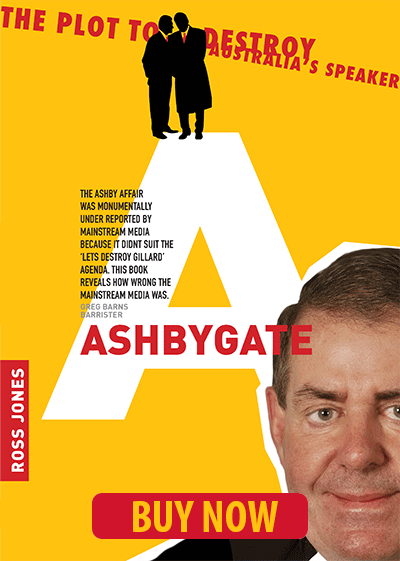 Support IA
Recent Comments