Paul Budde
Paul Budde is the Managing Director of Paul Budde Communication Pty Limited, trading as BuddeComm an independent telecommunications research and consultancy organisation. BuddeComm has 15 senior analysts and a large international network of researchers and telecoms experts.

The BuddeComm publications provide strategic telecommunications industry business information on the telecommunications and digital economy markets covering 190 countries, 500 telecoms companies and 200 technologies and applications.

For more information see BuddeComm. You can also follow Paul on Twitter @paulbudde.
Articles written by Paul Budde (11)
Site search
Donate to IA
We need YOU!
IA punches above its weight.
Help us sharpen our knuckledusters.
PLEASE DONATE NOW!
Ashbygate Book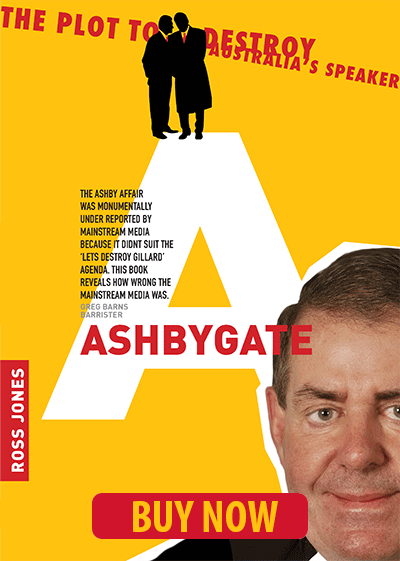 Support IA
Recent Comments