Nicholas Bugeja
Nicholas Bugeja is an Arts/Law student at Monash University. He edited the Monash student magazine Lot's Wife in 2017 and has written on topics such as film, politics, comedy and theatre for a variety of publications.
Articles written by Nicholas Bugeja (2)
Site search
Donate to IA
We need YOU!
IA punches above its weight.
Help us sharpen our knuckledusters.
PLEASE DONATE NOW!
Ashbygate Book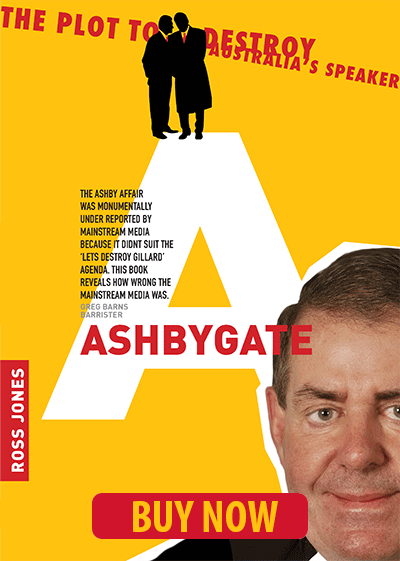 Support IA
Recent Comments