Namatullah Kadrie
Namatullah Kadrie is a freelancer whose articles have appeared in MojoNews, Green Left Weekly, and Crikey. He mainly writes on issues related to immigration, refugees, and asylum seekers.
Articles written by Namatullah Kadrie (1)
Site search
Donate to IA
We need YOU!
IA punches above its weight.
Help us sharpen our knuckledusters.
PLEASE DONATE NOW!
Ashbygate Book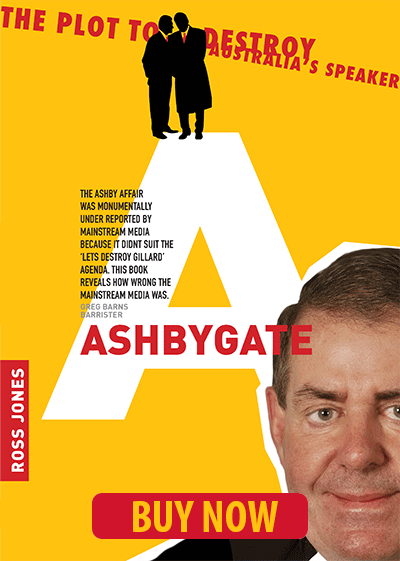 Support IA
Recent Comments