Julian Burnside
Julian Burnside AO QC is an esteemed Australian barrister who practises principally in commercial litigation, trade practices and administrative law.

He is also a prominent human rights and refugee advocate, and author.

Read more by Julian on his website julianburnside.com.au or follow him on Twitter @JulianBurnside.
Articles written by Julian Burnside (2)
Site search
Donate to IA
We need YOU!
IA punches above its weight.
Help us sharpen our knuckledusters.
PLEASE DONATE NOW!
Ashbygate Book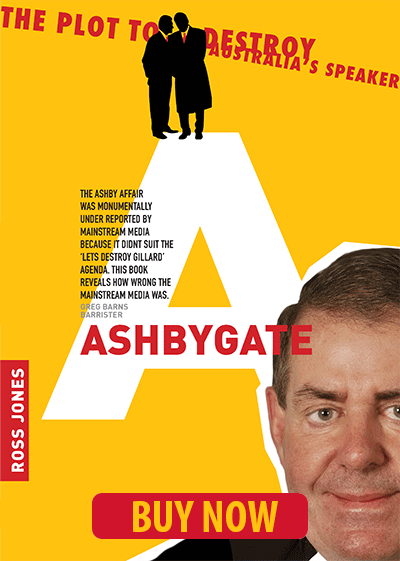 Support IA
Recent Comments