John Ward
John Ward has held the position of deputy Director, Industry and Regional Policy Branch of the NSW Department of Industrial Relations and Employment, and served as Secretary of the Employment Advisory Council (EAC) in the NSW Ministry of Employment.

He has wide experience in workplace training & workplace reform and industrial relations in the oil, food, sugar, iron and steel, mining, power, manufacturing, chemical and construction industries. In addition to this, he has worked as a soldier, medic, wool classer, trainer, and consultant in transforming workplaces into collaborative, consultative, places so as to deliver Enterprise Agreements Based on Team productivity, not individual performance measurement, in the power, coal mining, steel, cotton, sugar and construction industries.
John has also built and renovated, or re-habituated, 16 houses over the years and says he has maintained a keen interest in learning new skills and learning about how people operate.

John Ward says he loves life and yet will be satisfied with my lot once I go back to being "star stuff".
Articles written by John Ward (3)
Site search
Donate to IA
We need YOU!
IA punches above its weight.
Help us sharpen our knuckledusters.
PLEASE DONATE NOW!
Ashbygate Book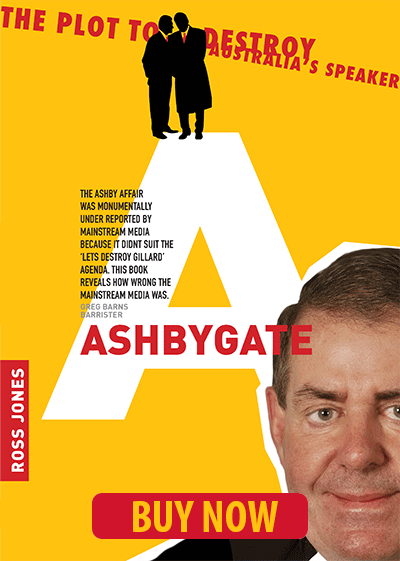 Support IA
Recent Comments