John Biggs
John Biggs is a Hobart based writer. His Tasmania Over Five Generations is a social-political history of Tasmania based on the perceptions of five generations of the same family. He has also written several novels and short stories.

Read more about John on his website johnbiggs.com.au.
Articles written by John Biggs (2)
Site search
Donate to IA
We need YOU!
IA punches above its weight.
Help us sharpen our knuckledusters.
PLEASE DONATE NOW!
Ashbygate Book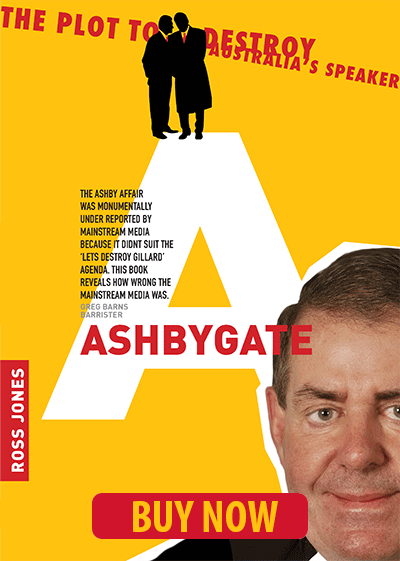 Support IA
Recent Comments