Guy Lane
Guy Lane is a Brisbane-based sustainability consultant and writer. He has nine fiction novels and a non-fiction book titled What Comes Next: Climate Change, the Future and You.

.
Articles written by Guy Lane (6)
Site search
Donate to IA
We need YOU!
IA punches above its weight.
Help us sharpen our knuckledusters.
PLEASE DONATE NOW!
Ashbygate Book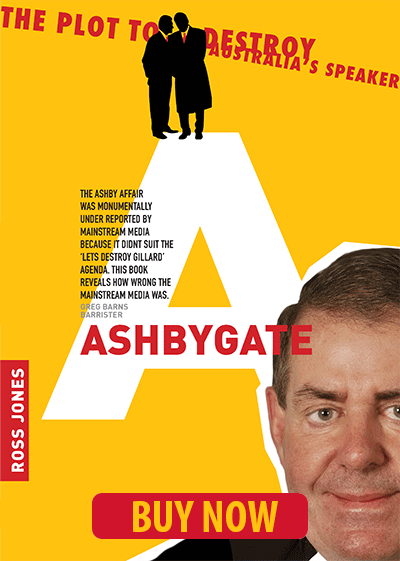 Support IA
Recent Comments