Gerry Sont
Gerry Sont has been an actor, TV presenter and teacher for the past 35 years. He currently runs facilitation and communication workshops for lecturers and students at universities throughout Australia. Within the corporate world, he coaches management and executives on public speaking and business presentation skills. He lived in America for two years and is married to French/Lebanese actress Anna Jahjah.
Articles written by Gerry Sont (2)
Site search
Donate to IA
We need YOU!
IA punches above its weight.
Help us sharpen our knuckledusters.
PLEASE DONATE NOW!
Ashbygate Book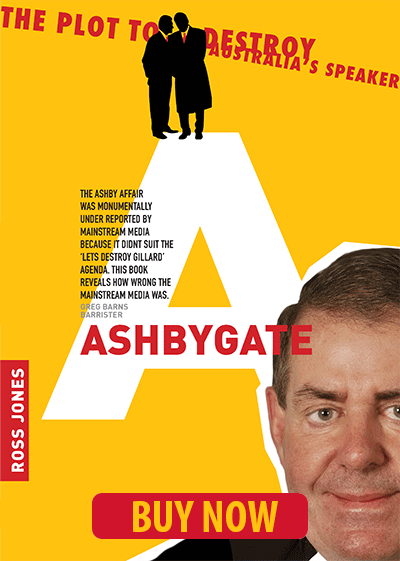 Support IA
Recent Comments