Duade Borg
Duade Borg is a student at Griffith University, studying psychology, politics and journalism. His passion is social justice.

He was born and raised a conservative on the Gold Coast but developed critical analytic ability in his teenage years and never looked back.

Duade awaits the fall of the Murdoch Empire.
Articles written by Duade Borg (5)
Site search
Donate to IA
We need YOU!
IA punches above its weight.
Help us sharpen our knuckledusters.
PLEASE DONATE NOW!
Ashbygate Book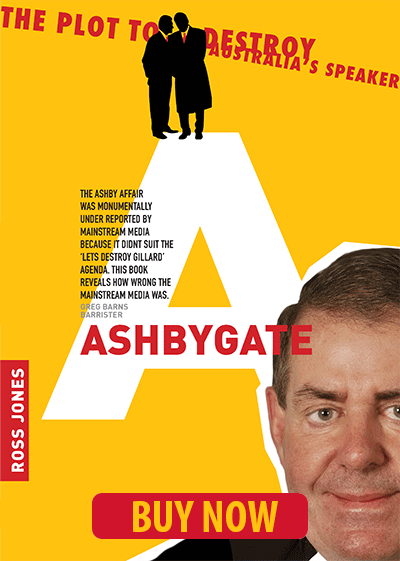 Support IA
Recent Comments